Can Muslims Be Cosmopolitans?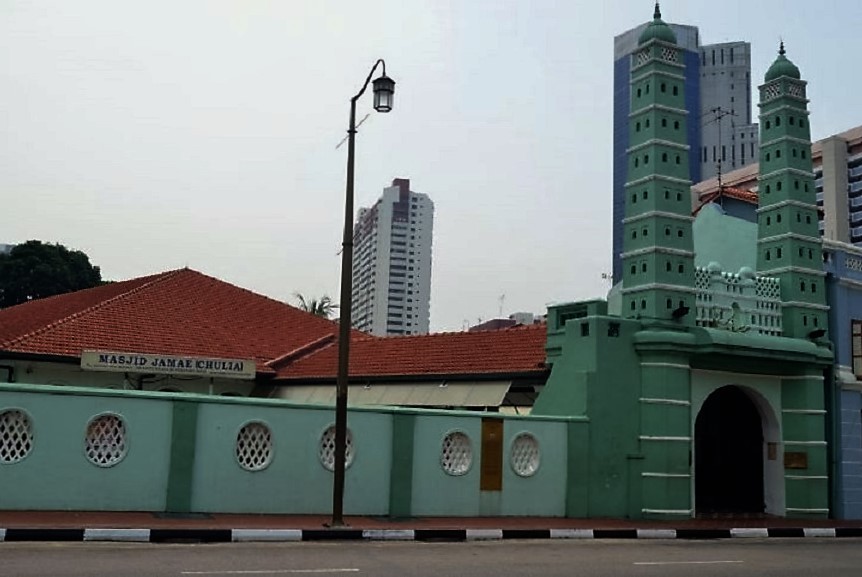 Many are saying that Muslims are parochial, closed-minded, and do not easily fit into multicultural, multifaith societies. Yet a contrary argument can be made that a cosmopolitan ethic is central to Islamic thought and practice.
This is the key proposition to be explored in a fascinating online forum to be chaired by Khairudin Aljunied, Associate Professor in the Department of Malay Studies, National University of Singapore. He will be joined by a distinguished panel of scholars and commentators.
Against the backdrop of violence in Africa and the Middle East, terrorist activity, and the rise of anti-Islamic sentiment in the West, the outlook for Islamic cosmopolitanism is a defining issue of our time.
Join us for this important conversation. 
Opening Comments From Chairs
Many Muslims today, especially among the young, are said to be increasingly swayed by the idea that there is no place for diversity in faith and beliefs in their respective societies. Added to this, the current literature has it that with the rise of Islamism and radical Islam, Muslims are more and more inclined to view non-Muslims as adversaries rather than allies in their endeavour to safeguard their identity and faith.
This is a rather questionable reading of the Islamic landscape, one that regrettably is rapidly gaining ground among many circles, both Muslim and non-Muslim. It is my contention that cosmopolitan sensibilities and cultures still have currency among Muslims globally.
'Muslim Cosmopolitanism' can be broadly defined as a style of thought, a habit of seeing the world and a way of living rooted in the central tenet of Islam, which is that all share a common humanity accountable to God and that each bears moral responsibility towards others.
Such a conception of cosmopolitanism differs from the present understanding of Western cosmopolitanism in that it acknowledges the place of religious values in secular life, and affirms the role of the divine in any discussion of what it means to be a cosmopolitan human being. Importantly, Muslim cosmopolitanism has persisted in many parts of the Muslim world from the time of the Prophet Muhammad to this very day as an ensemble of ideas, spaces, practices, dispositions, discourses and activities, notably in Southeast Asia, a region known for its peaceful, dialogical and gentler version of Islam.
Yet Islam's openness to cultural and religious diversity is receiving little coverage in the media and even in scholarly writings or policy papers. This forum provides therefore a unique opportunity to explore further the potential of Muslim cosmopolitanism and consider concrete instances where such an outlook is actualised in practice.
It is my hope that the forum will also consider such promising policies and initiatives as inter-faith youth programs, sharing of religious spaces by different communities as well as other cultural activities in the form of music and the other performing arts which can go a long way towards popularising cosmopolitan thought and practice.
Khairudin Aljunied