THE WAR TO END ALL WARS: OUR RESPONSIBILITY TO THOSE WHO DIED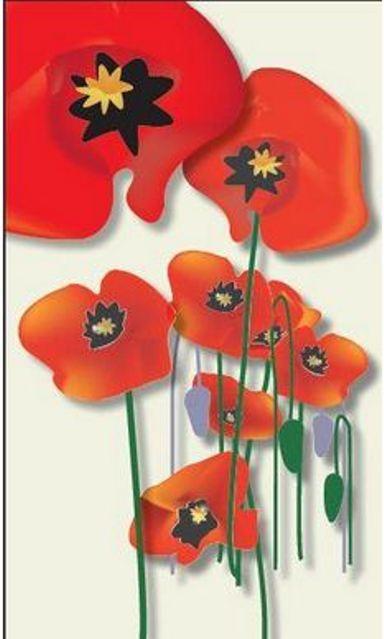 A public forum to consider Australia's World War I commemoration and whether it pays appropriate respect to those who died believing in a better world.
World War I brought death to approximately 61,000 Australians and shattered the lives of countless others. Globally, a generation was virtually lost.
The legacy of the war continues to this day. A century on, does our commemoration stop short of asking the hard questions such as how such a cataclysmic event could occur, what we learnt from it and whether that responsibility to learn has been lost amid the flag-waving?
The forum was organised by:
Medical Association for Prevention of War
Honest History
Women's International League for Peace and Freedom
A Chorus of Women
UN Association of Australia
Anzac eve 2015 peace vigil
Quaker Conversations  "Anzac: Lessons Learned"
International Campaign to Abolish Nuclear Weapons (ICAN) Australia
The Campaign for an Iraq War Inquiry, and its major project Australians for War Powers Reform.